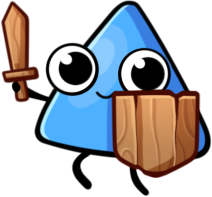 Technical support
Contact us if you're having problems with one of our games. If you need an answer quickly, send us a message in the game's social network groups.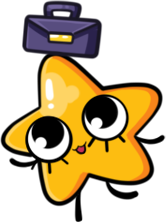 Career
If you're interested in joining our team, please send your resume and cover letter. We're always looking for talented individuals who are passionate about education and technology.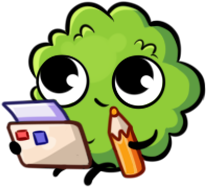 Partnership
If you're interested in partnering with us or have a collaboration opportunity, please reach out to us at this email address. We're open to exploring new ideas and opportunities for growth!