Multiplication Games For Kids
Embark on an exciting adventure while mastering multiplication! Follow a captivating storyline while solving multiplication problems that gradually increase in difficulty, and become a multiplication master without even realizing it.
3M+Worldwide
Downloads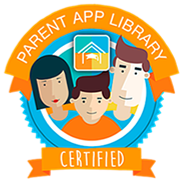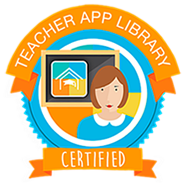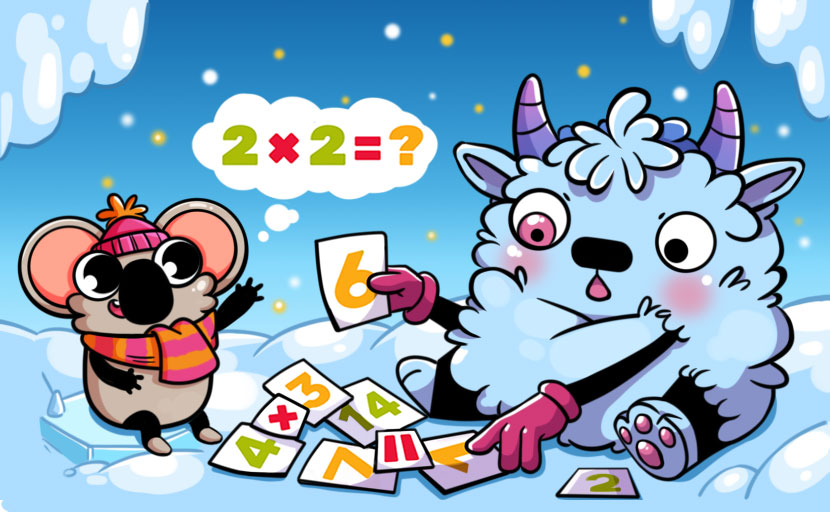 Fun Mathematics
Say goodbye to boring math practice! Now you can practice your math facts while battling slime monsters! Watch your skills improve as you progress through the game's fun and exciting storyline.
2M+Worldwide
Downloads
4.8
User Rating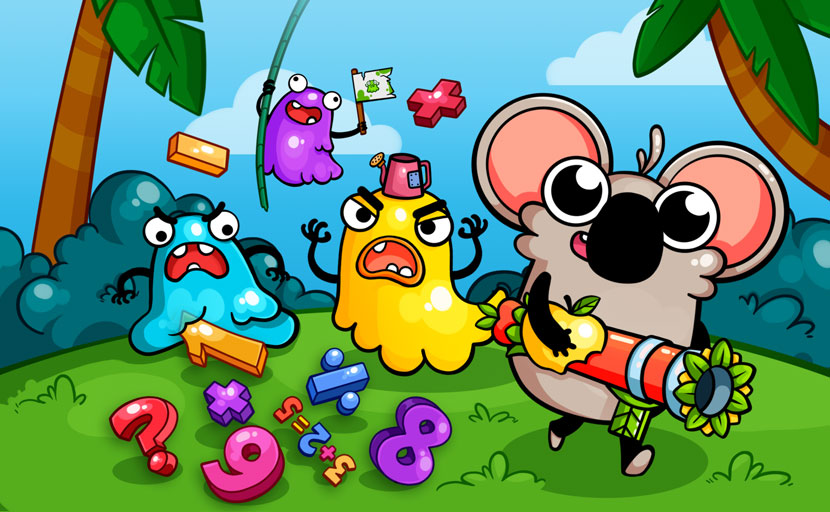 Logic & Math for kids
Join the unicorn hero on a journey through a world of fun and engaging math, logic, attention, and memory tasks! Our game offers hundreds of different challenges to help kids develop a wide range of skills, all while having a great time.
500+Fun tasks
4.8
User Rating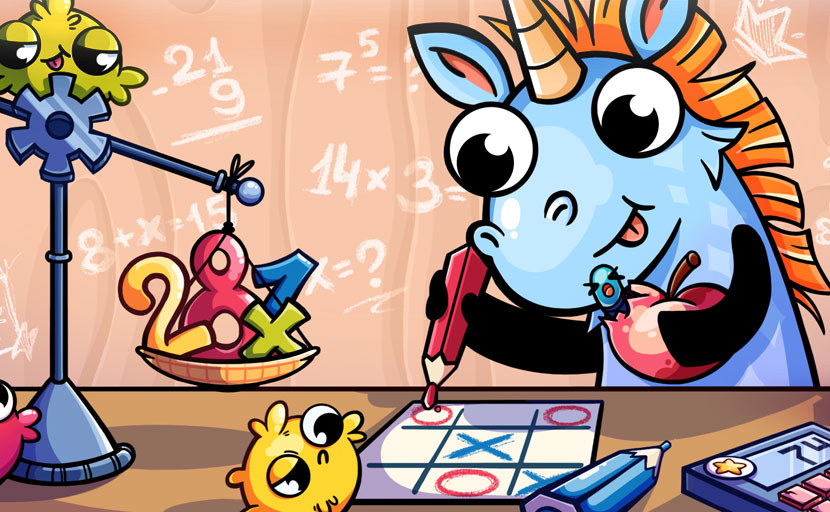 Math: Zombie Invasion
This math trainer game is designed for older guys who are ready to fight zombies and become math masters. Your survival in this zombie apocalypse depends on your math skills, so prepare to battle hordes of undead while solving math problems.
7Math sections
210Game levels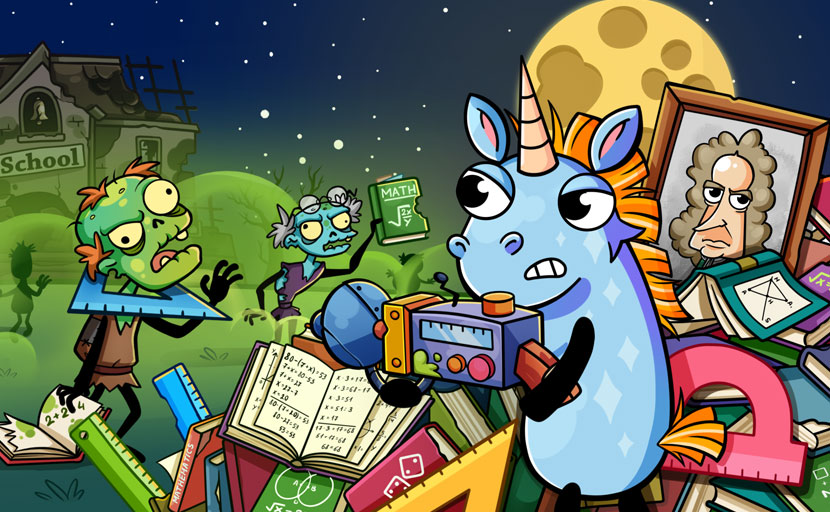 What users say
about games
It's beautiful 💗 I'm 8 years old I'm going to 3rd grade. I had a little difficulty in math and multiplication 😩 but now math is very good 🤞 👌
My little brother loves it! My brother is 7 years old and he's obsessed with this game, but he's learned most of his tables in 3 days! I'm a freshman and I want to become a programmer, and your high quality app has inspired me to learn programming to help kids learn!
My young kids love this app. It provides multiple choice answers, so it is less stressful to practice facts. It allows you to easily customize which facts are reviewed for different kids. My kids usually get stressed by math fact apps that involve timers but they are not complaining about this one.